Majestic Air Inc Products and Services
Majestic Air Inc offers a comprehensive selection of Commercial / Industrial heating and cooling services. From Roof Top Units, MUA Units, Air Handlers, to A/C maintenance and boiler repairs, our experienced professionals can meet all of your HVAC needs. Contact us today for more information!
RTU/MUA's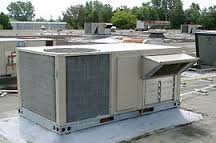 Our Certified Journeymen Technicians service all makes and models of RTU's / MUA's / Air Handlers. We take pride in our ability to quickly and efficiently troubleshoot any problems that may arise, therefore ensuring your business in running at optimal temperature / humidity.
HVAC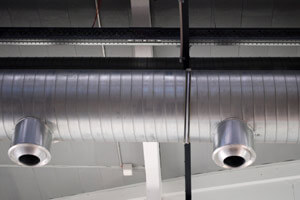 Our friendly experienced technicians provide safe, reliable heating, ventilation and air conditioning maintenance and repairs.
Repairs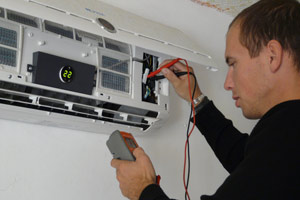 Is your equipment not working or functioning properly? Our skilled and trained journeymen technicians will have your equipment running smoothly and efficiently with our vast knowledge and experience in all areas such as: • RTU's • MUA's • HVAC • Air Conditioning systems
Commercial Refrigeration Units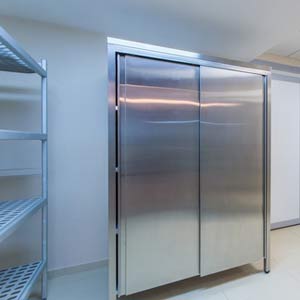 Majestic Air Inc understands the critical components involved in commercial refrigeration unit. We service all makes and models, from walk-in coolers to small reach in units.
Automotive Spray Paint Booth Service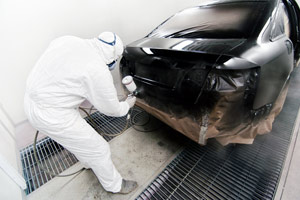 Our journeymen technicians understand the importance of your spray booth operations. From repairs to maintenance, we'll have your spray booth running at top efficiency.
Computer Room A/C Systems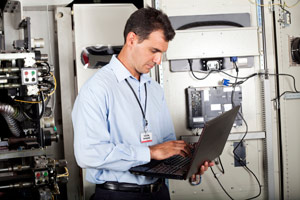 Computer room air conditioning units play a crucial role in cooling the day to day operations of your data center / server room. Don't let a faulty unit compromise your important information!
Preventative Maintenance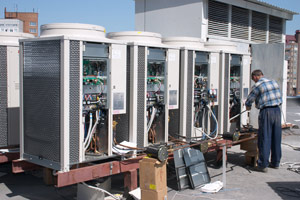 Stop problems before they start and let us increase the lifespan and value of your facilities. Our professionals regularly test and maintain your equipment/operating systems, minimizing down time and reducing repairs to ensure your business continues to run as usual.
Air Driers (commercial/industrial)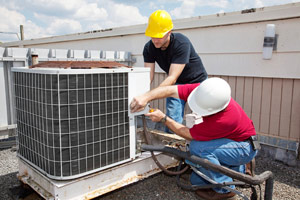 Moisture in Air Systems isn't ideal. Majestic Air Inc. can service your air driers to get them back to optimal performance avoiding any negative affect(s) to your operations